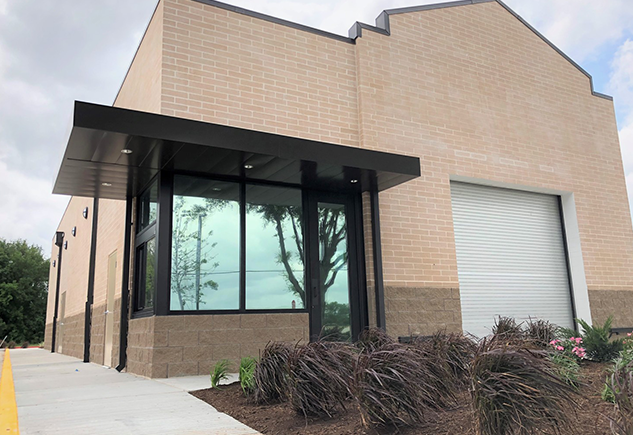 The Latest from
canopy solutions
What Is Extruded Aluminum?
January 30, 2020
Extruded aluminum allows for a wide variety of custom and standard shapes to be used across industries. You may see extruded aluminum parts in architecture, shipbuilding, car parts, infrastructure, electronics and much more. Each one takes advantage of the versatile nature of aluminum. The use of aluminum alloys offers manufacturers a way to imbue their […]
View full post
Why Use Aluminum vs. Steel for Canopies?
January 30, 2020
For your next canopy or awning project, you need something that's attractive, easy to maintain and effective in keeping the elements off employees and customers. Canopy Solutions builds high-quality aluminum canopies and awnings for architects and contractors across Texas and the Southwestern United States in half the time of our competitors. Why do we use aluminum […]
View full post
Aluminum vs. Steel for Canopy Design and Construction
November 21, 2019
When you install a canopy for your building, your priority is to ensure that you're using the most reliable materials. While there are several paths an architect or contractor might take while looking for the right canopy solution, few materials can match up to the quality and functionality of aluminum. The battle of aluminum vs. steel […]
View full post