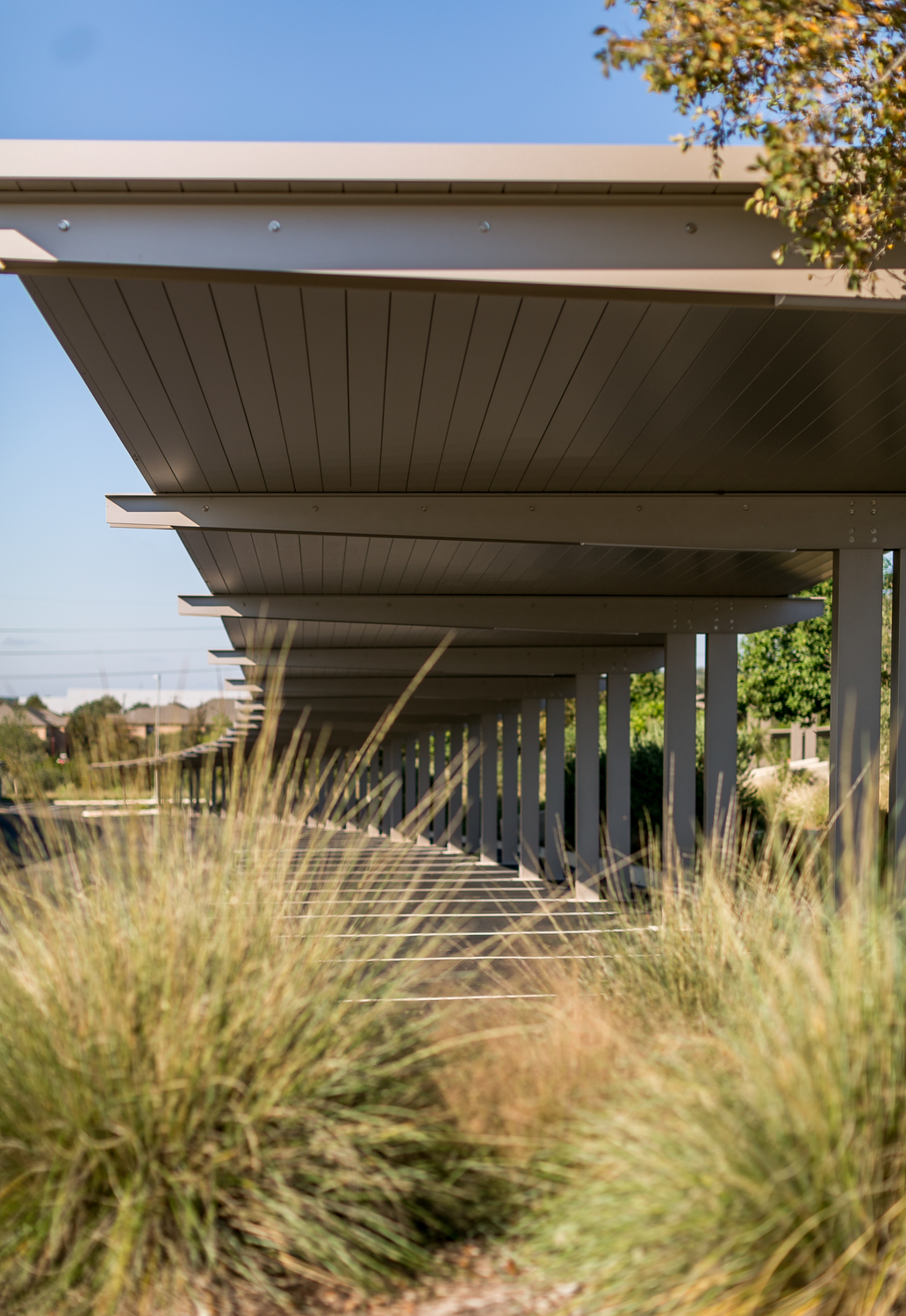 THE CANOPY SOLUTIONS ADVANTAGE
Architects, general contractors and engineers continuously return as customers to Canopy Solutions because we provide the highest-quality products on time, every time. Select us and we'll create an aluminum canopy or sunshade system that's designed for today, but built for a lifetime; one that you will be proud of.
DESIGN
Complimentary design and budget review-Canopy Solutions will provide you job specific details and specifications during the pre-construction process as well as a detailed scope of work within our proposal. This way you know exactly what you're getting at the start of every project. We focus on getting the details right the first time, which is why we issue so few change orders. Our approach has resulted in us becoming the fastest growing company in our industry.
BUILD
Precise fabrication every time-Canopy Solutions uses high quality materials in order to make sure that your canopy or sunshade meets or exceeds your requirements and conforms to the applicable codes. We offer both industry standard as well as custom components and coatings to meet your project and client specific needs.
Safety-Canopy Solutions ensures that all work is done safely. We utilize general and site specific safety plans and our track record shows how seriously we take safety. We have had ZERO OSHA violations and ZERO lost time incidents since inception.
DELIVER
On time every time-In an industry where contractors and subcontractors always seem to be late-We EXCEL. Canopy Solutions has consistently held the shortest lead times in the industry. Compare Canopy Solutions to our competitors in Texas, Oklahoma and Arkansas and you'll find our lead times best the competition.
KEY TO OUR SUCCESS?
We Care. We take great personal pride in our clients, products and company principles.
We hire and retain the very best people and make sure all work is done safely.
We have processes that support building numerous complex jobs simultaneously.
We have vendors that we trust and can rely on time and time again. We have long standing relationships with strategic vendors who deliver and understand our quality and lead time requirements.
BENEFITS OF
ALUMINUM CANOPY AND SUNSHADE SYSTEMS
Key advantages from adding an aluminum canopy or sunshade system to your project:
Increases functionality of the building by shielding customers, employees or users from the elements.
Reduces maintenance cost as aluminum systems have almost ZERO maintenance with up to a 20 year finish warranty.
Our aluminum canopy systems are hail resistant and unlike thinner steel products, they can be walked upon for cleaning purposes without damaging the canopy.
A well designed aesthetically pleasing aluminum canopy or sunshade system increases the attractiveness and value of your property.
Canopies and sunshade systems can help you obtain LEED Certification for your building under  LEED EA 1, LEED MR 4.1  LEED MR 4.2, LEED MR 5.1 and LEED MR 5.2 and LEED IEQ 8.1
Industry Expertise
Canopy Solutions
At Canopy Solutions, we provide engineered systems for a variety of industries throughout Texas, Oklahoma and Arkansas. These industries include commercial retail, multi-family automotive, aviation, manufacturing, distribution, office buildings, healthcare facilities, educational facilities, religious institutions and municipal projects.
Whether your project has certain aesthetic requirements or design specifications, our team will help you find the right product for the facility you're designing or constructing and customize it to your unique preferences. We understand that different industries have different standards and expectations, and we're ready to help you create a functional, attractive and cost effective system for your project. We specialize in turning your vision into reality.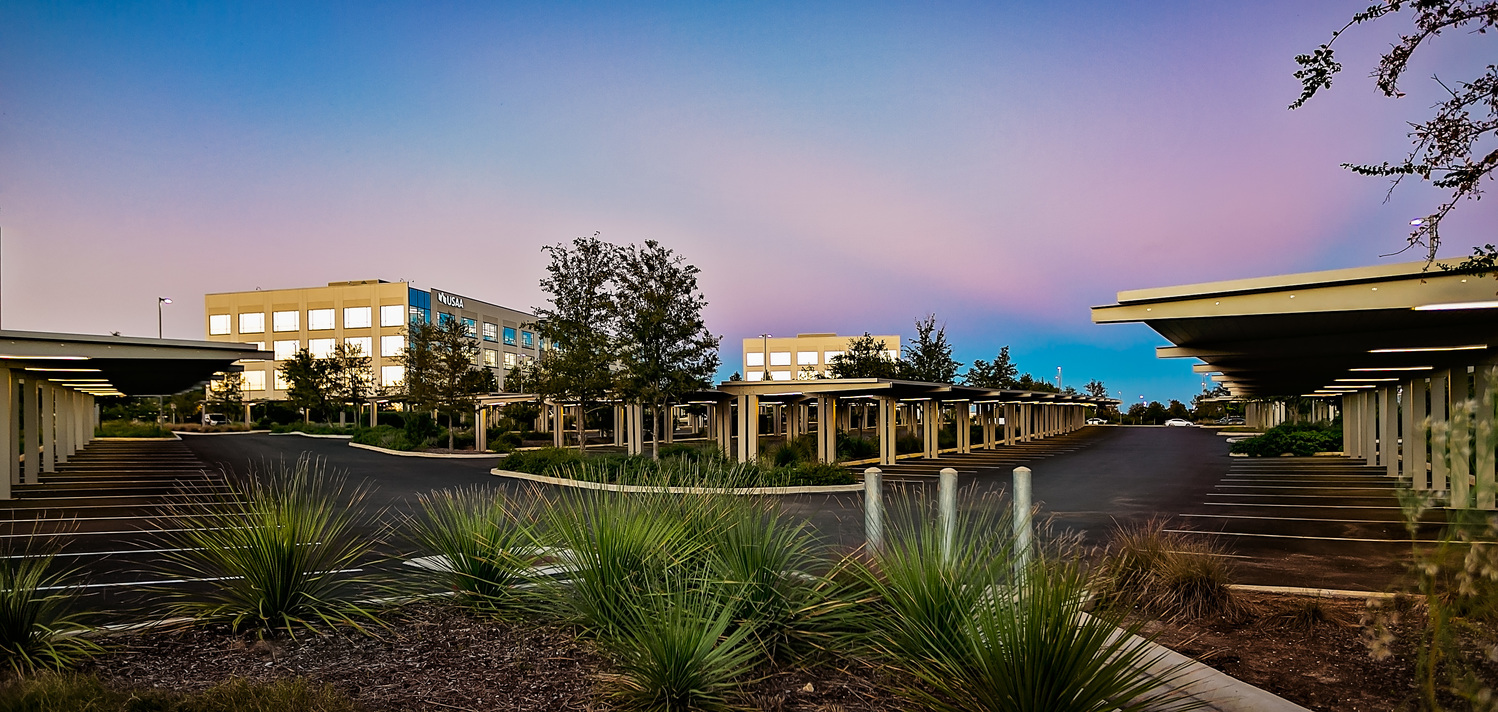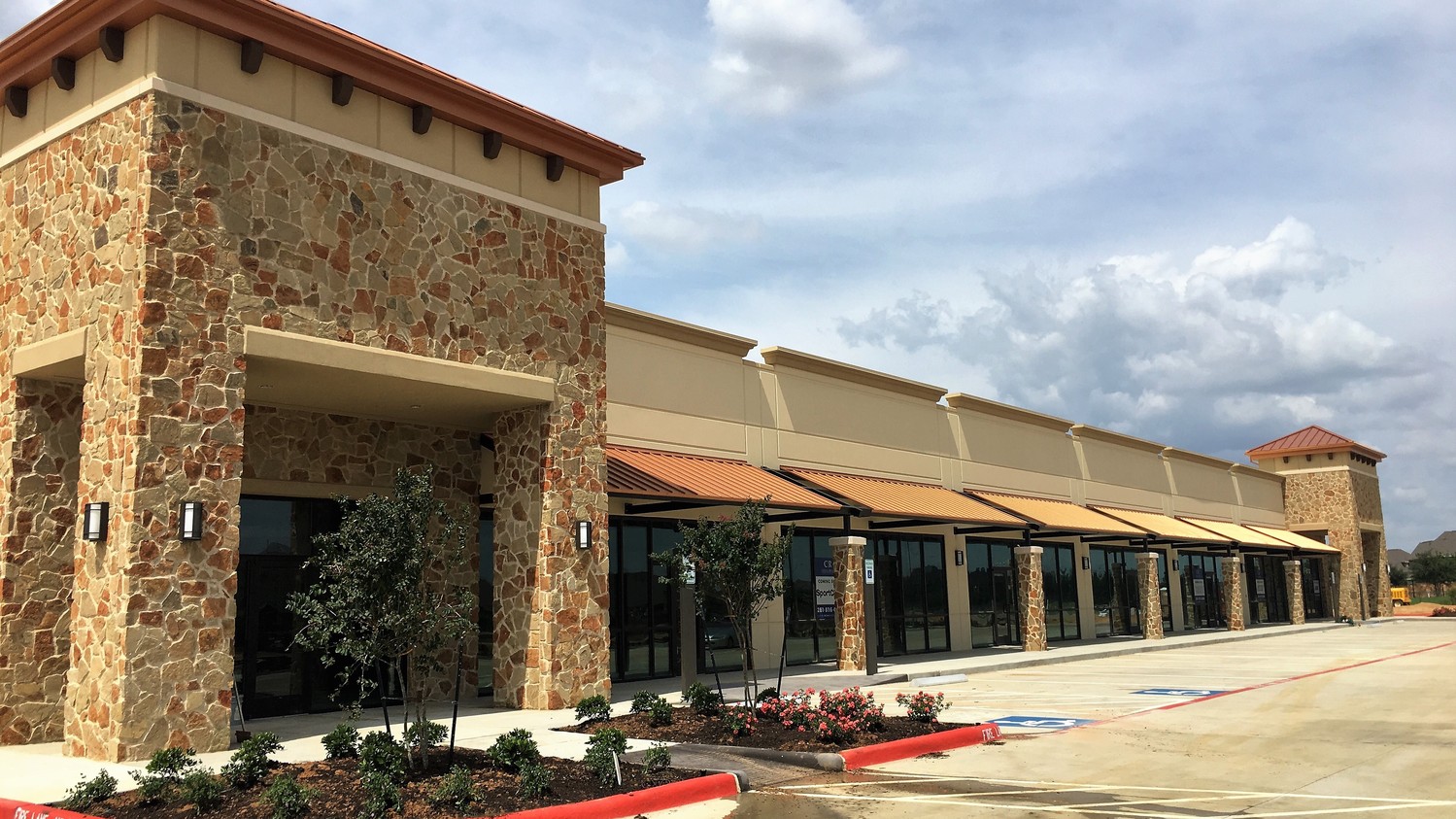 projects
Canopy Solutions designs and manufactures sunshade systems and commercial canopies throughout Texas, Oklahoma and Arkansas. Architects, engineers and general contractors in commercial high-end residential construction turn to us because they know they can count on us for expertly manufactured products that are delivered on time, every time.
view all projects
the latest from
Canopy Solutions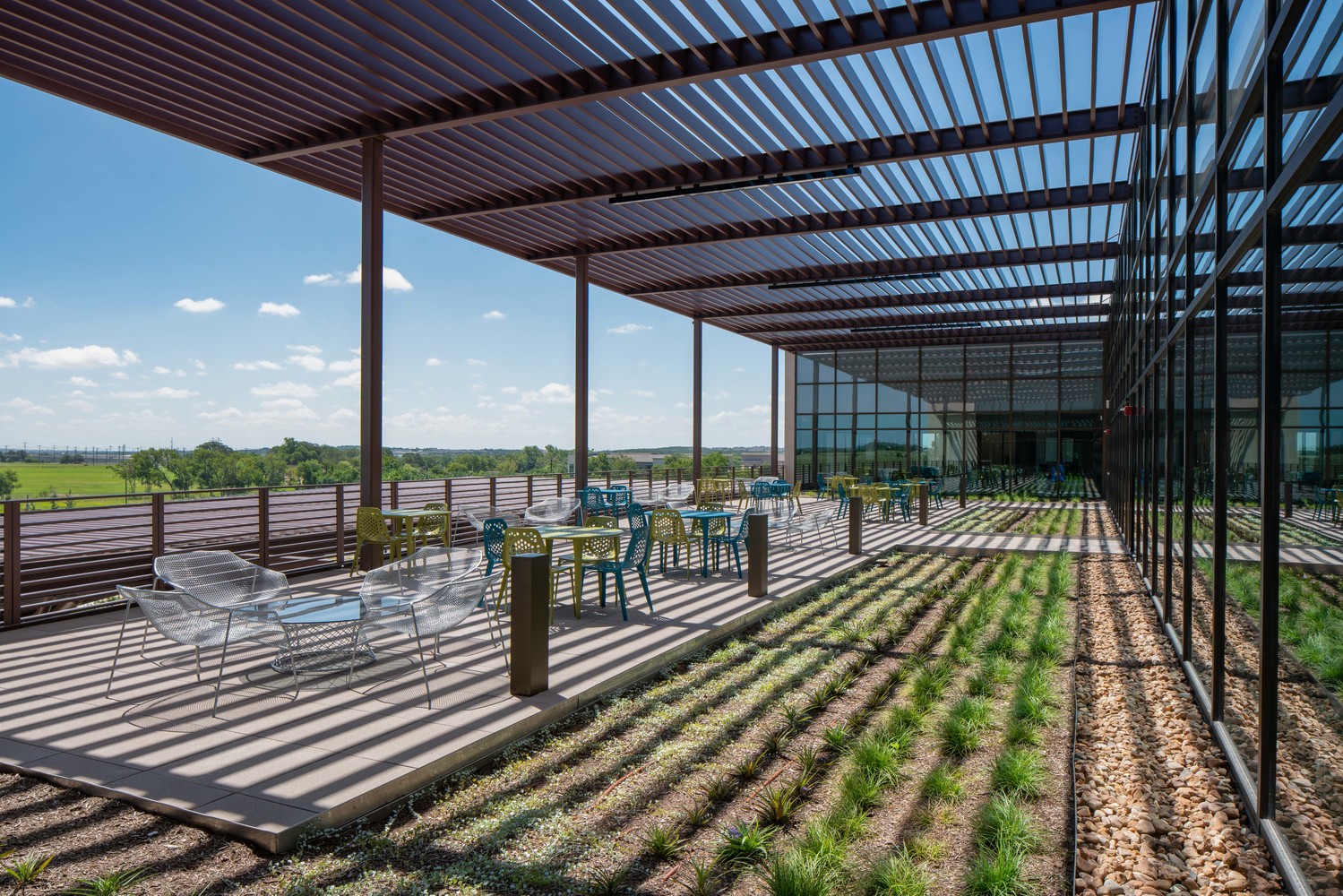 Testimonials
Hear from our clients

"It was a pleasure working with you and your team and would not hesitate to contract with you in the future. I am very satisfied with Canopy Solutions pricing, speed of installation and quality of work." – Belinda
American Constructors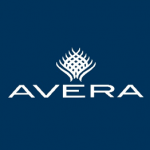 "Canopy Solutions has been a solid team member on Avera's projects for many years. From design to scheduling down to the last detail of installation, the constructive approach the staff brings to each project makes for a smooth and exceptional final product." – Chad F.
Avera Companies

"We started using Canopy Solutions for all of our awning needs back in 2017. As a GC, we need subcontractors who are consistent and dependable. Canopy Solutions is just that! We look forward to continuing to work with them for years to come."-Daniel B
Wycoff Development & Construction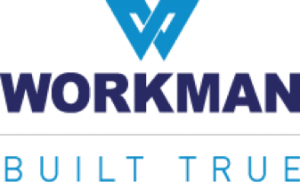 "Canopy Solutions did a great job for us. They delivered a quality product in a timely manner. Would definitely work with them again."-Travis T.
Workman Commercial

"Canopy Solutions brought a level of expertise, professionalism and quality to our project.  Their preplanning, spot on budgeting and careful coordination was invaluable.  The owners take a special pride in their work and it shows."-Kobi G., Director
Harvey Cleary Builders
read more reviews