Identity Architects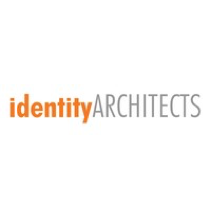 "I have worked with Travis and his team over at Canopy Solutions over the years and they are hands down the best I have worked with.  Not only are they the best canopy supplier in town but they have been able to provide solutions to many other complicated design details in our projects.  Travis and his team always have an attitude of "we can get it done for you" instead of giving excuses as to why something can't be done." – Travis W.
RC Page Construction

"Canopy Solution's expertise in canopy & sunshade systems and value-based approach to designing a canopy that fits a customer's budget has made them a great asset to have on a project. Their knowledge, quality craftmanship, scheduling & professionalism throughout the design & construction process will continue to impress design & construction teams for years to come." – Greg C.
SPD Construction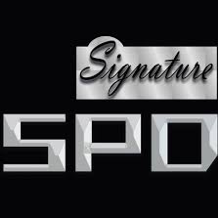 "Canopy Solutions has proven their expertise and ability to perform time and time again.  From conceptual design to engineering thru installation they consistently deliver a quality product." – Tim S.
E&S Construction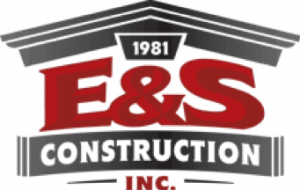 "Working with Derek and the team at Canopy Solutions was a great experience. Their on-time delivery and installation along with the attention to detail will result in repeat business from our company." – Bryan C.
Arch-Con Corporation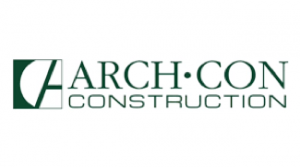 "Through-out the timeline of our project we encountered many obstacles, however regardless of the size and scope of the project they always assured we were in good hands. Communication is the key in construction and through every obstacle you can count on Canopy Solutions to help find a solution or alternatives to go about in resolving the matter. They're always responsive and attentive to any matter and always fair. If they can do, they will do their best too and if they can't then they will find a way too!" – Elaina S.
Harvey Cleary Builders

"Canopy Solutions brought a level of expertise, professionalism and quality to our project.  Their preplanning, spot on budgeting and careful coordination was invaluable.  The owners take a special pride in their work and it shows."-Kobi G., Director
Workman Commercial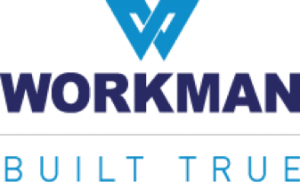 "Canopy Solutions did a great job for us. They delivered a quality product in a timely manner. Would definitely work with them again."-Travis T.
Wycoff Development & Construction

"We started using Canopy Solutions for all of our awning needs back in 2017. As a GC, we need subcontractors who are consistent and dependable. Canopy Solutions is just that! We look forward to continuing to work with them for years to come."-Daniel B
Avera Companies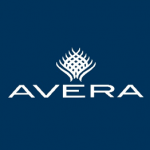 "Canopy Solutions has been a solid team member on Avera's projects for many years. From design to scheduling down to the last detail of installation, the constructive approach the staff brings to each project makes for a smooth and exceptional final product." – Chad F.
American Constructors

"It was a pleasure working with you and your team and would not hesitate to contract with you in the future. I am very satisfied with Canopy Solutions pricing, speed of installation and quality of work." – Belinda